Amazon Server Management Services
Expert support for businesses using Amazon Web Services (AWS) infrastructure. Offers AWS infrastructure management, security and compliance, performance optimization, and cost control. Helps businesses keep their AWS infrastructure configured, secure, performant, and cost-efficient.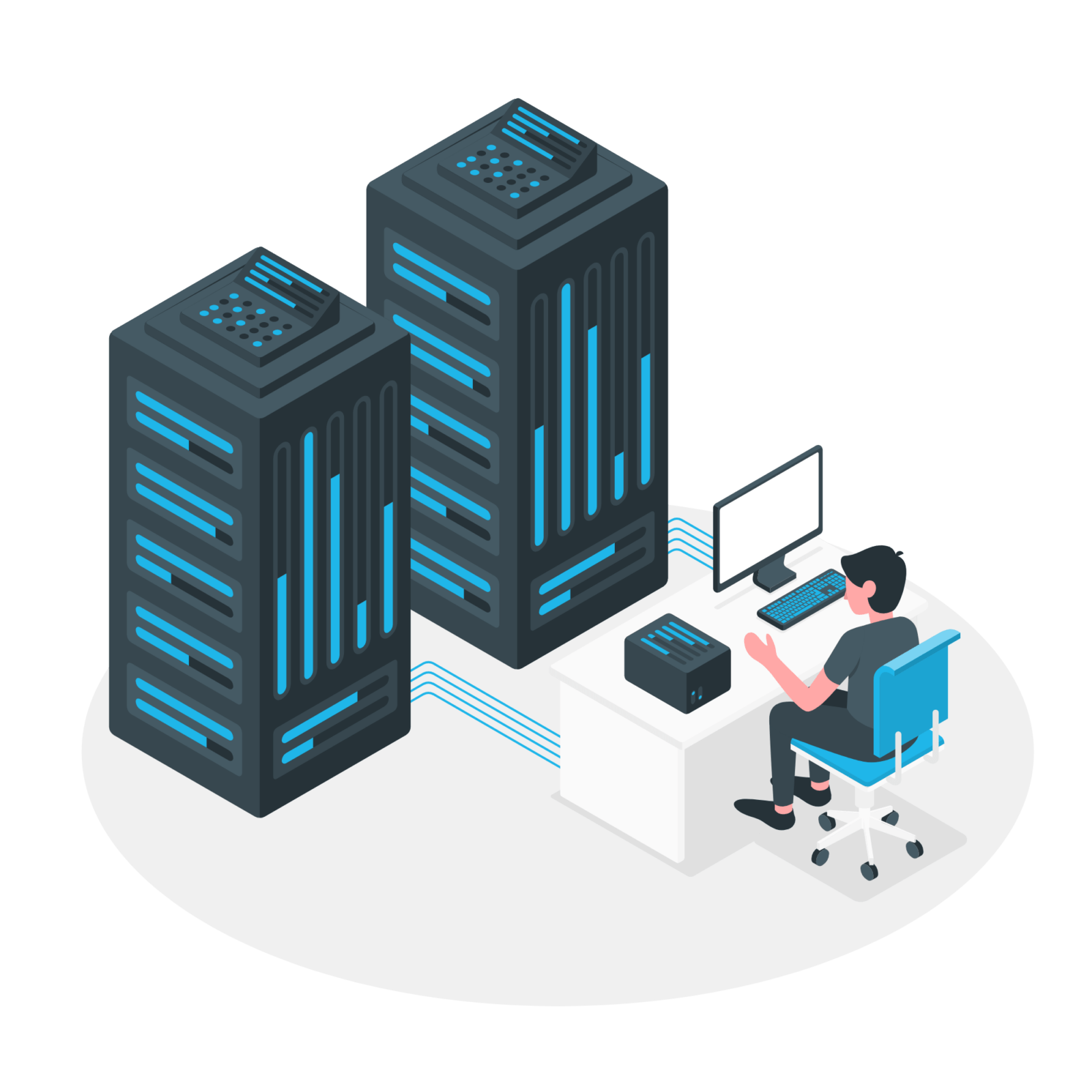 ADMX's Amazon Server Management Services
Welcome to ADMX's Amazon server management services page! We offer a wide range of services to help small businesses effectively manage their Amazon servers.
Our team is skilled in performing server migrations, ensuring a smooth and seamless transition to a new server. We also offer troubleshooting services for server and website issues and slowdowns, so you can get back up and running as quickly as possible.
In addition to providing ongoing support, we also offer one-time setup services to ensure your server is properly configured and optimized for your business needs. This includes panel support, creating logical groups of resources, setting up SSL, and managing storage with S3.
Proper backup is crucial for any business, and we can help ensure your data is regularly backed up and secure. We also have expertise in resolving complex email and DNS issues, so you can rely on smooth and reliable communication with your customers and clients.
We understand that managing a server can be a daunting task, especially for small businesses. Thats why we offer 24/7 support, so you can get the help you need anytime, day or night. Trust ADMX to take care of your Amazon server management needs, so you can focus on running your business.
Amazon Server Management Services Plans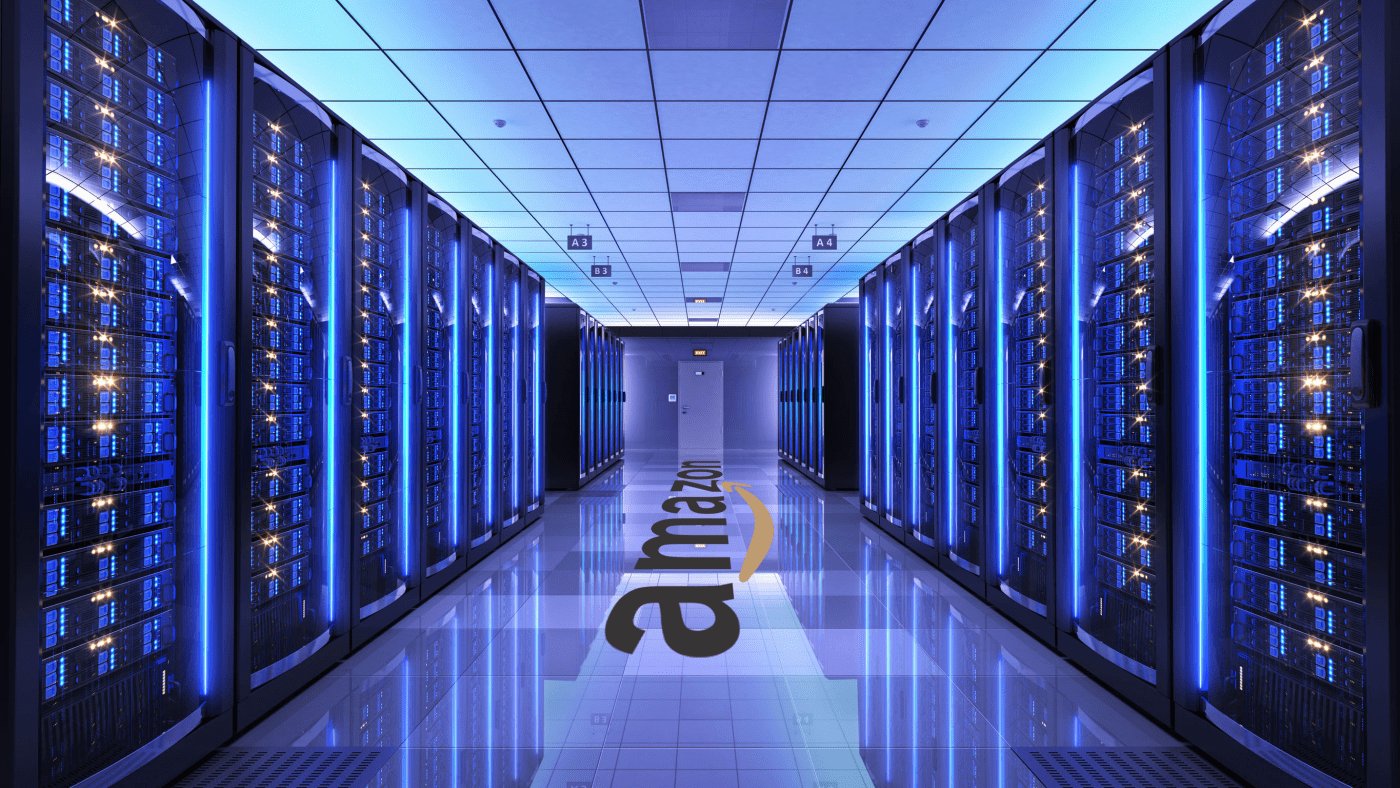 AWS Services Pricing
Pricing for Amazon Server Management Services varies depending on the specific services and level of support needed. It may be based on an hourly rate or a fixed monthly fee. Some of the factors that can impact pricing include the number of servers being managed, the complexity of the infrastructure, the level of security and compliance requirements, and the level of performance optimization desired. It is recommended to consult with Amazon or an Amazon Partner for a detailed quote based on your specific requirements and needs.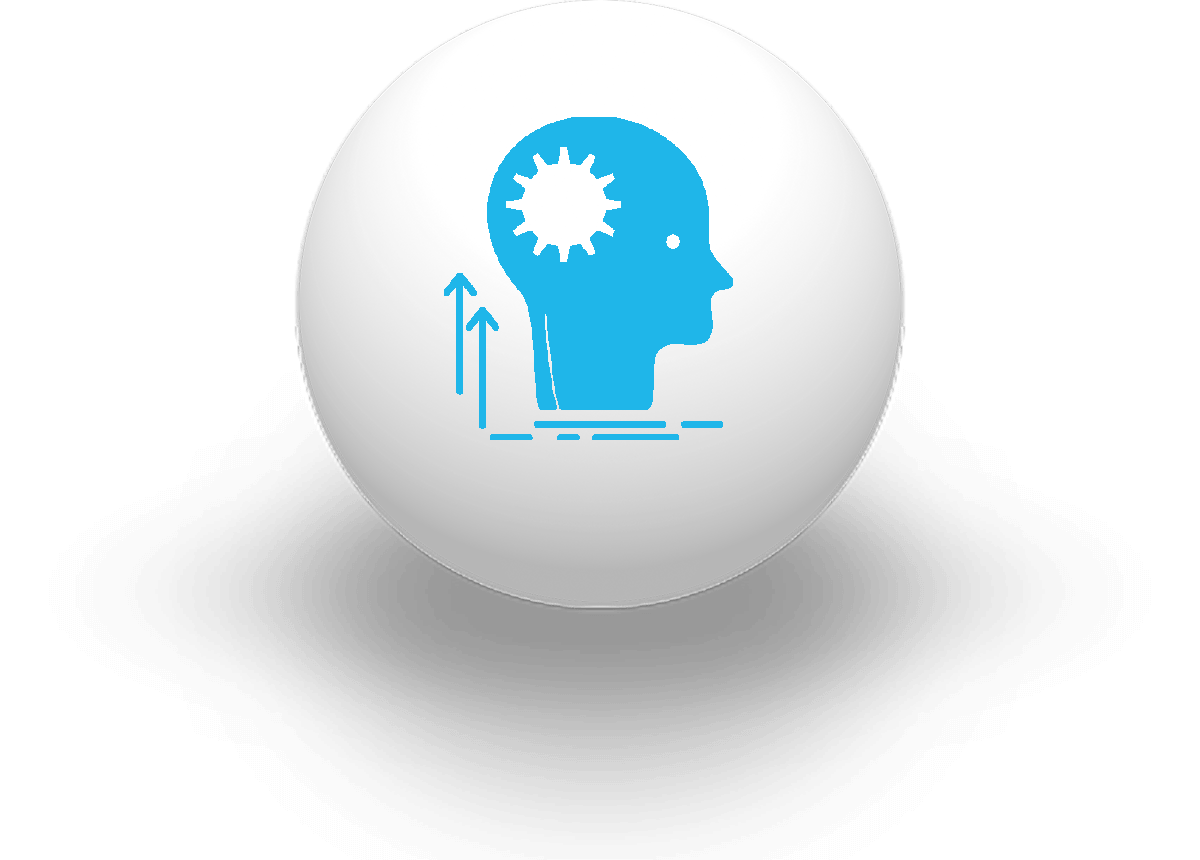 Deciding to hire an AWS Services
Introduction: Reasons for outsourcing management of AWS infrastructure.
Expert Support: Advantages of having a team of experts for 24/7 monitoring and technical support.
Cost-Efficiency: Cost-saving benefits from increased efficiency and reduced downtime.
Peace of Mind: Freeing up valuable time and resources for other important tasks.
Unused Services: Monitoring and managing unused services to prevent unnecessary costs.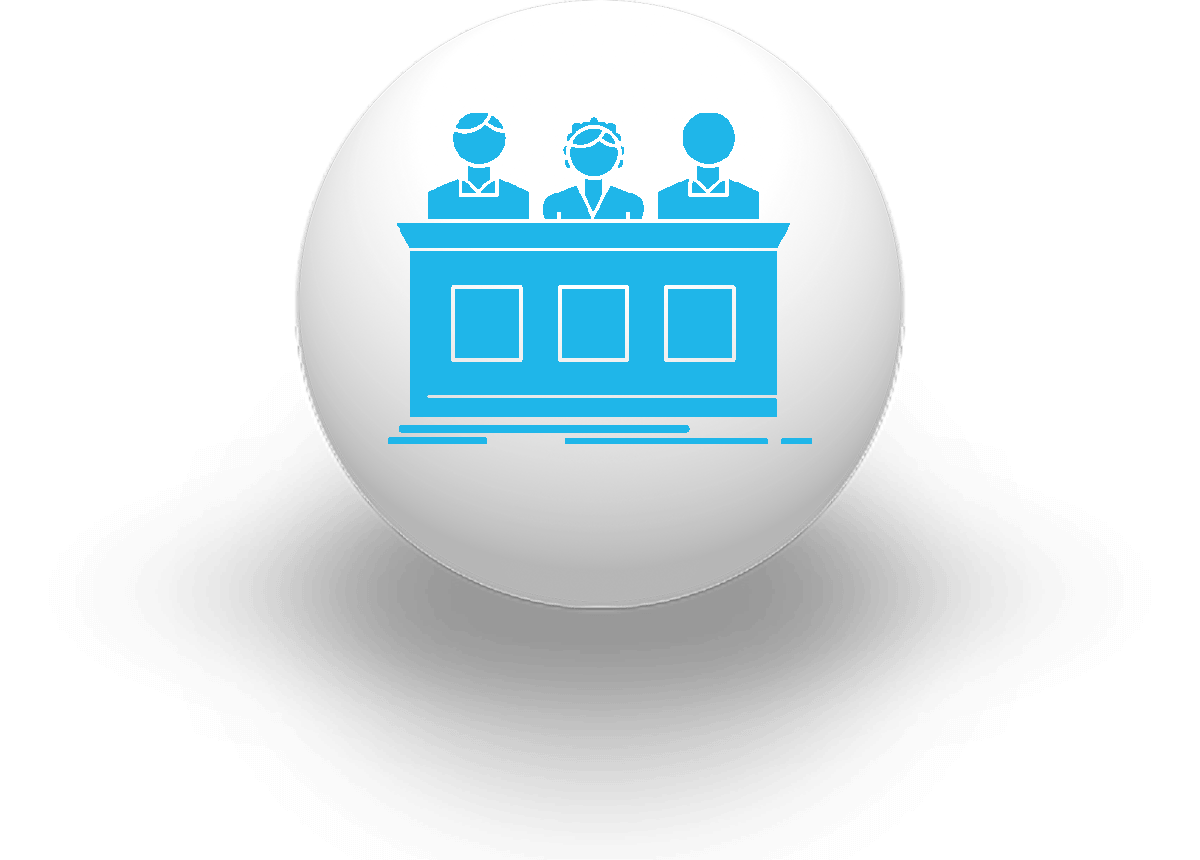 What is Amazon Web Services?
Amazon Web Services (AWS) is a cloud computing platform that offers a wide range of services, including server management. These services allow businesses to manage their servers and infrastructure in the cloud, rather than having to maintain their own on-premises servers.
AWS server management services include tools and services for managing servers and applications in the cloud. These can include managing servers in a virtual private cloud, scaling servers to meet demand, and monitoring the performance and health of servers.
What are the benefits of Amazon server management services?
Cost savings: By using the cloud, businesses can save on the upfront costs of hardware and infrastructure.
Flexibility: AWS allows businesses to scale their server capacity up or down as needed, so they only pay for what they use.
Reliability: AWS has a track record of high availability and uptime, so businesses can trust that their servers will be up and running when they need them.
Security: AWS has robust security measures in place to protect businesses' data and servers.
We can help you take your business to the next level.
We LIKE TO HELP YOU !
Contact Us
Address
9, Madhura Nagar, Nizampet, Hyderabad, Telangana – 500090, India