Web Development & Maintenance for Small Scale Businesses
Web Development & Maintenance is key to getting found by customers and helping your website rank higher in search results to increase your online visibility. It involves various techniques, from using keywords on your pages to earning links to your site.
Web Development & Maintenance Service from ADMX Business
ADMX Business offers a comprehensive suite of web development and maintenance services. From custom website design and development, to ongoing website maintenance and content management, We has the expertise and resources to help businesses establish and maintain a strong online presence. Our team of experienced developers and designers work closely with clients to understand their unique needs and deliver a custom solution that meets their goals. Additionally, we offer technical support to ensure that your website remains secure, up-to-date, and functioning optimally. Trust ADMX to elevate your web presence and drive growth for your business.
What are the benefits of Web Development & Maintenance services?
User-friendly design: We create websites that are not only visually appealing but also easy to navigate, helping users find what they are looking for quickly and efficiently.
Mobile responsiveness: Our websites are optimized for viewing on a range of devices, including desktops, laptops, tablets, and smartphones.
Search engine optimization (SEO): We incorporate best practices in SEO to improve the visibility and ranking of your website on search engines like Google.
E-commerce functionality: For businesses looking to sell products or services online, ADMX offers e-commerce solutions to make it easy to manage transactions, shipping, and more.
Fast load times: We use cutting-edge technology to ensure that your website loads quickly, improving the user experience and reducing bounce rates.
Web Development & Maintenance Plans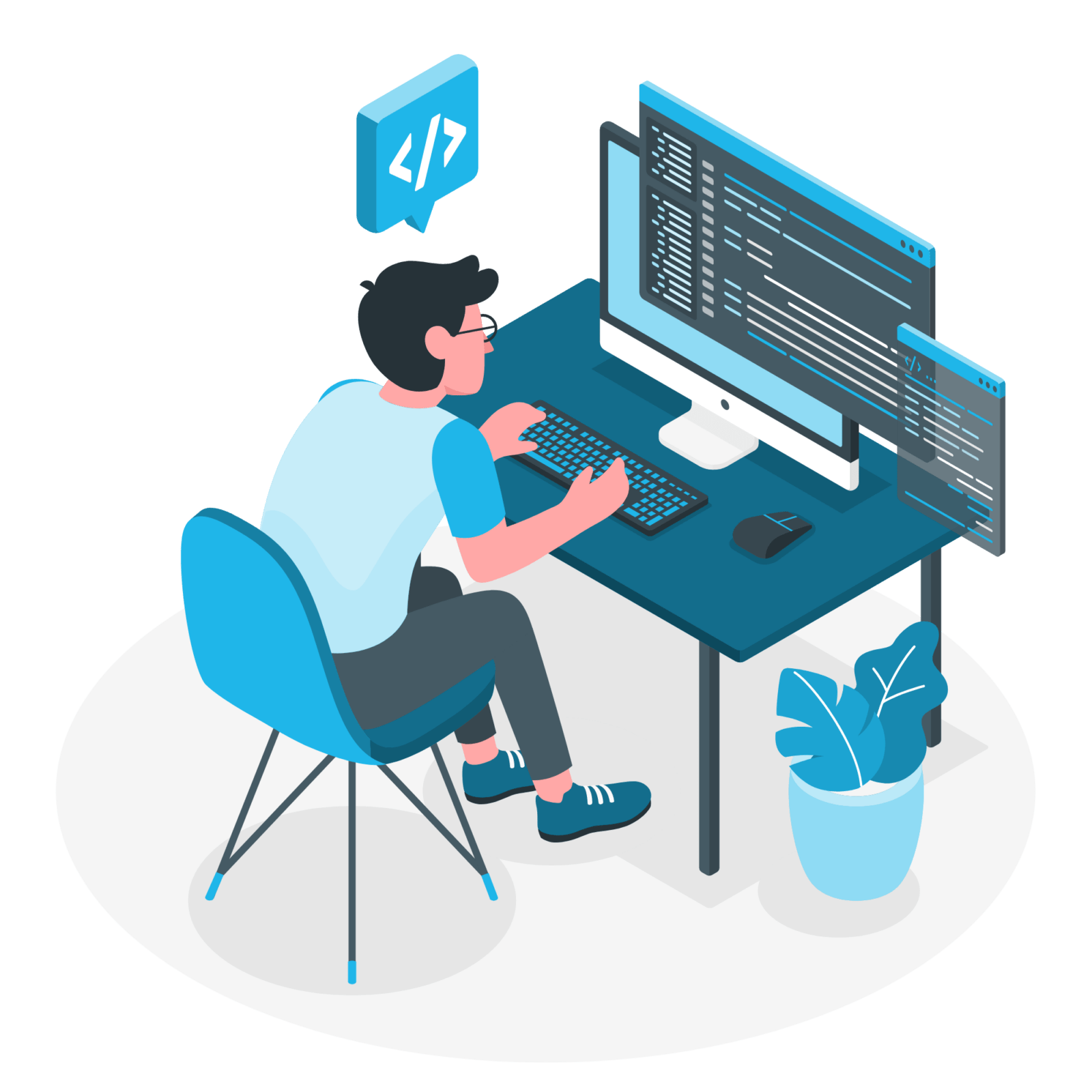 Web Development & Maintenance Pricing
The pricing for web development and maintenance services can vary greatly depending on the scope and complexity of the project, the experience level of the developers, and the location of the service provider. Some common pricing models include hourly rates, project-based fees, and retainer-based agreements. Hourly rates can starting at $25 per hour, while project fees can be estimated based on the number of hours estimated to complete the project. Retainer-based agreements involve a monthly fee for ongoing web development and maintenance services.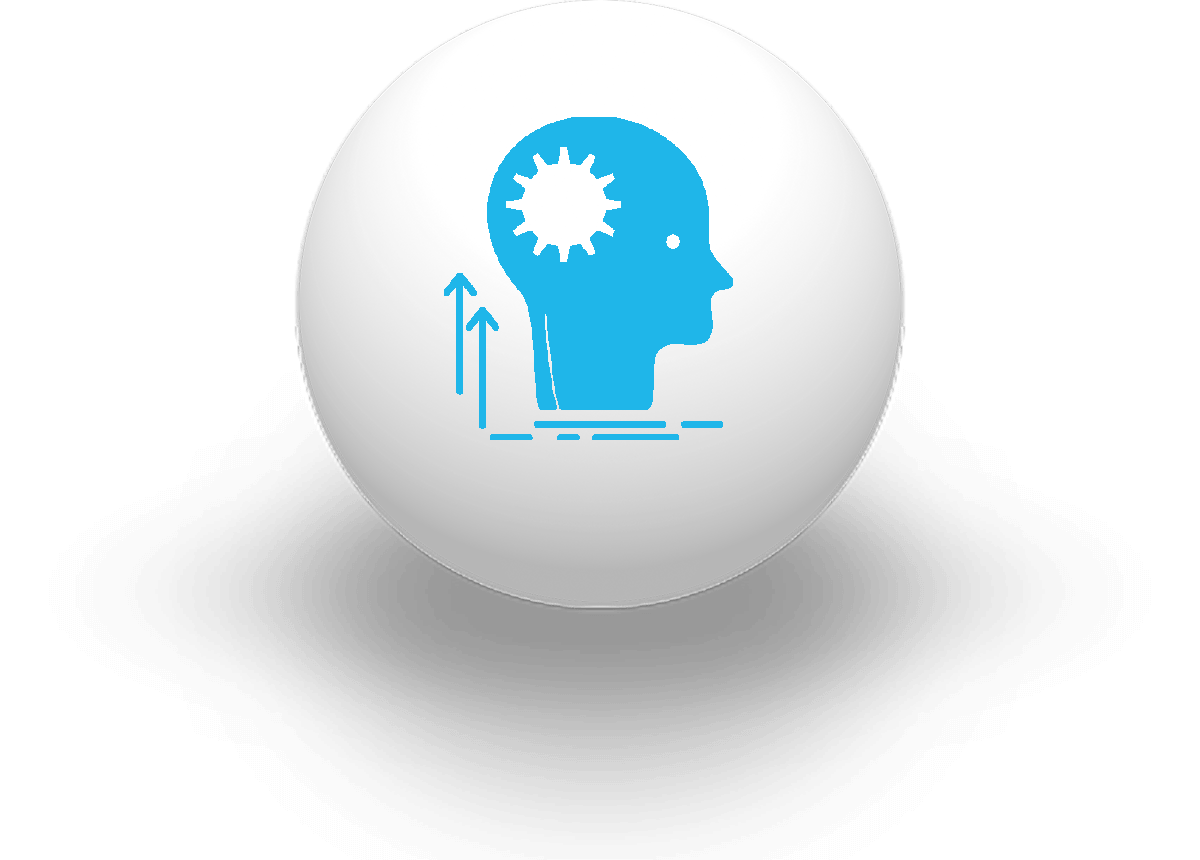 Deciding to hire an Web Development & Maintenance
It is a big decision that can potentially improve your site and save time, but you can also risk damage to your site and reputation. Make sure to research the potential advantages as well as the damage that an irresponsible SEO can do to your site.
Read more : Google Document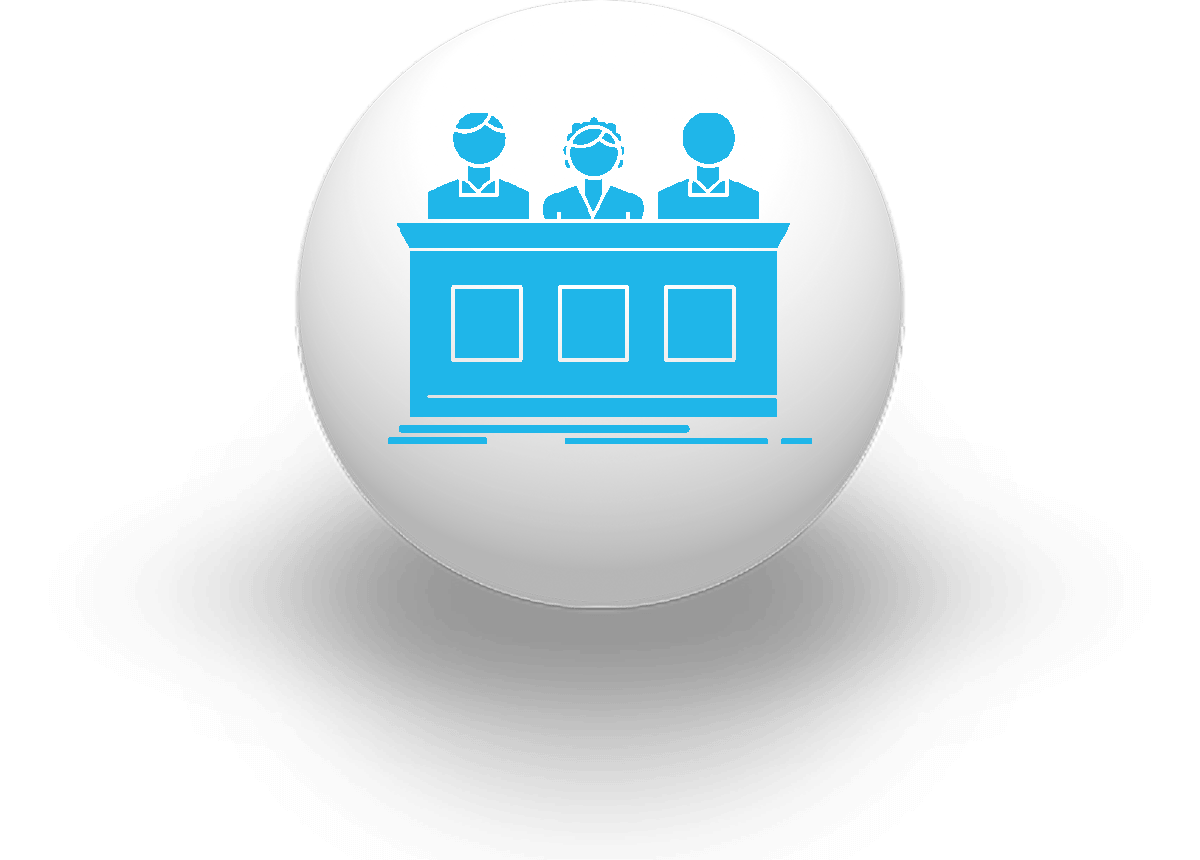 Why Hire Web Development & Maintenance Experts via ADMX Business?
If you're searching a SEO agency for small business that knows how to drive results, ADMX Business fills your search criteria. We've been providing outstanding SEO services to hundreds of clients for over two decades, and each year, we get better at our craft.
Key Benefits of Small Business Web Development & Maintenance
Price is a key benefit of SEO Service.
Review and improve your site, content, structure and save time.
Technical advice on website development: for example, hosting, redirects, error pages, use of JavaScript.
Genuine experience offline inside the community can be adapted for online gains.
We can help you take your business to the next level.
We LIKE TO HELP YOU !
Contact Us
Address
9, Madhura Nagar, Nizampet, Hyderabad, Telangana – 500090, India